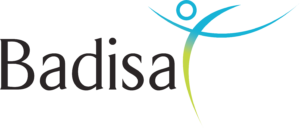 As a registered non-profit and a public benefit organisation, BADISA is committed to social development through 145 community-based programs, providing social services to ALL in need, irrespective of age, gender, nationality, or religion, making their services inclusive to all. They have five focus areas:
Children and families. 

Elderly care.

Disability care. 

Substance dependency.

Early childhood development.
The George Open Gardens project was initiated by friends of BADISA in 2010 and is an important fundraising event for the George branch. The event is held annually on the first or second Saturday of November from 9 am to 4 pm. We encourage people to bring along a donation of non-perishable food to top up the BADISA food pantry.
For more information see: www.badisa.org.za